We dreamt a lot about it… it's done!
Les Petits Plats d'Arthur was officially launched on March 29, 2019. For the occasion, we have chosen an exhibition with an evocative name: the fair of good and taste, echoing our motto "eat healthy and gourmet".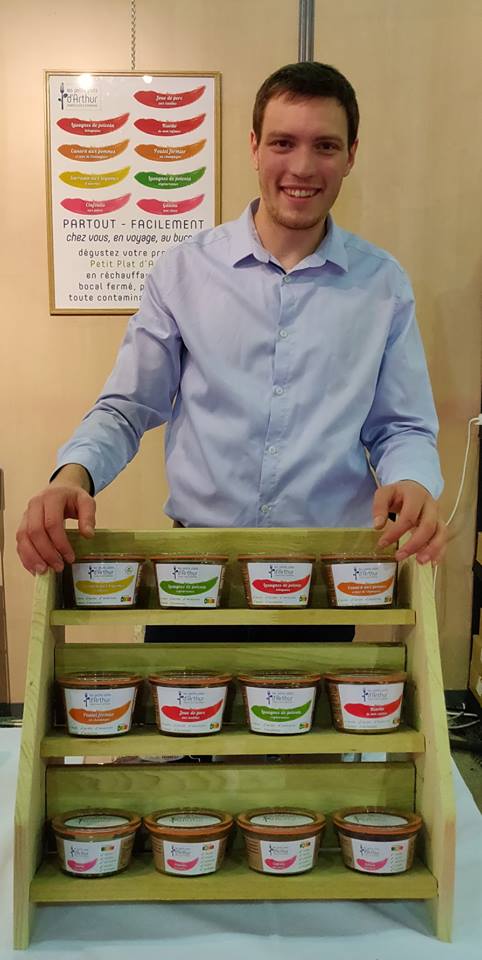 For a start, where we presented the first production of our first nine dishes, we had the immense pride and joy of being among the 3 nominees selected by a jury composed of starred chefs from the Champagne region in the "sweet foods" category for our All chocolate cake. Thank you to these personalities of the region for having noticed the intense and passionate work we have been doing for more than 2 years to create a dessert in a reusable jar with the requirements imposed by our very strict specifications.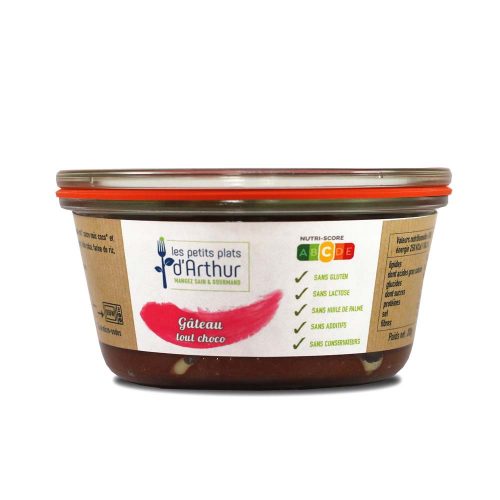 The warm and concerned welcome we received from the visitors of the fair is an extremely motivating driving force for the young startup that is our company.
Thank you all for your support, your feedback, your perceptions and your desires. Thanks to you, Les PPA's team has new sparkling ideas for the recipes that will complete this first range.
You can also find our vegetarian and vegan dishes from Buckwheat to Autumn vegetables, Vegetarian Lasagna and recently the Greek vegetables and Quinoa, on our website or at our retailers stores.
By following us on Facebook, LinkedIn, Instagram, Pinterest and Twitter, you will know in the coming days our future points of sale.