The story of "Les Petits Plats d'Arthur"
1994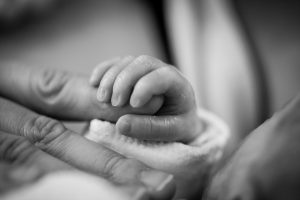 Finally a diagnosis
Arthur is allergic to lactose… We'll have to be inventive!
What may seem to be a fairly simple allergy to manage is actually a real complexity in everyday life when a baby is bottle-fed.
In the 90s, the general public was not aware of this problem and not much alternatives were marketed. Arthur's story becomes that of the whole family. We read, we search, we learn, we observe, and Arthur grows well thanks to the vegetables grown with care by his grandfather and cooked daily without lactose.
1996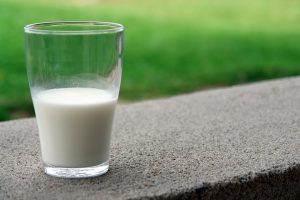 2014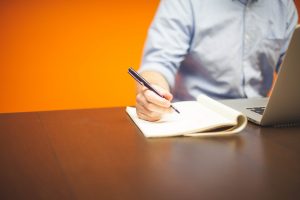 20 years already
Preparatory class is a lot of work. Regularly and unusually tired in spite of all the care given to his food, Arthur wonders. Appointments and research resume. So many advances in one generation!
It must be noted that the effect of gluten on our vitality is being discussed everywhere. After a traditional Christmas of rich and varied agape, the good resolution for January 1st 2015 is to remove gluten from the diet for a month. Bet won, in 4 weeks Arthur is in better shape than he has ever been.
The studies
In engineering school, it is necessary to combine academic performance and a busy student life…with recognized intolerances to gluten and lactose.
The challenge: to be and stay in top form while sharing a normal social life with your friends.
The solution: make your classmates enjoy your daily food. Arthur cooks for them, invites them to discover his recipes and they love it.
2016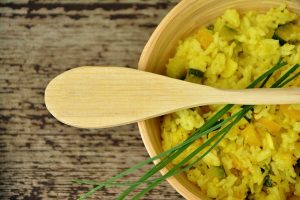 2019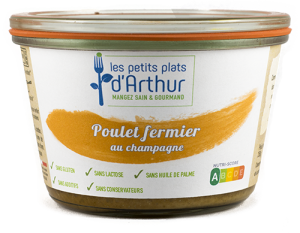 Here comes… Les Petits Plats d'Arthur
After a lot of reading, research, testing, tests and decisive meetings, we are happy to present… "Les Petits Plats d'Arthur", our handmade prepared meals, to be enjoyed in complete freedom.