The Nutri-Score labeling system, recommended by the World Health Organization (WHO), was introduced in January 2016 as part of the French Health System Modernization Act.
Present on a growing number of packaging in supermarkets, do we really know what is behind this logo?
What is the Nutri-Score?
The Nutri-Score is a five-level labeling system (from A to E) for manufactured products and beverages (excluding alcohol). It promotes the choice of "healthier" products from a nutritional point of view.
It is calculated according to the nutritional value of the product, for 100grs or 100ml, of the food product thanks to a system of points going from -15 to +40. The less points the product has, the better it will be noted.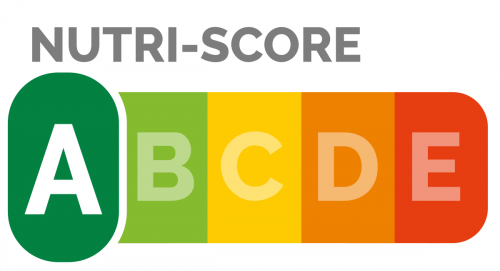 The letter system is also paired with a color system that illustrates the points:
Dark green = between -15 and -2
Light green = between -1 and +3
Yellow = between +4 and +11
Orange = between +12 and +16
Red = between +17 and +40
The elements taken into account for the calculations may be different depending on the product category (beverages, cheeses, fats, other foods), but some do not change:
Elements called "good"
Elements called "bad"
Fruit, legume and
oil seed content.

Fiber content.

Protein content
(calcium for cheeses)
Caloric intake

Sugar content

Saturated fat content

Salt content
However, it is not required for manufacturers and distributors to affix the label on their products (Source: Mangerbouger.fr)
An efficient system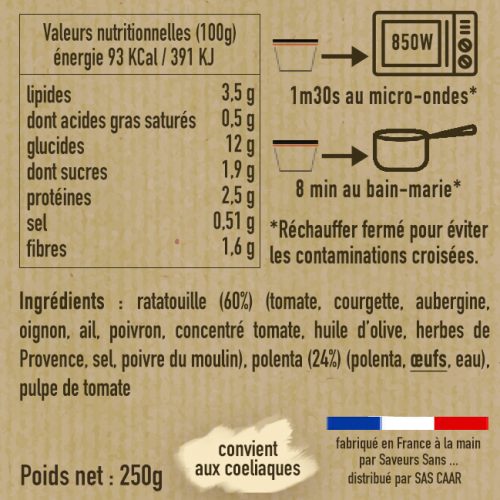 The Nutri-Score project has been validated and implemented by the government in order to facilitate the reading of nutritional values, already present on the label of all products in table form.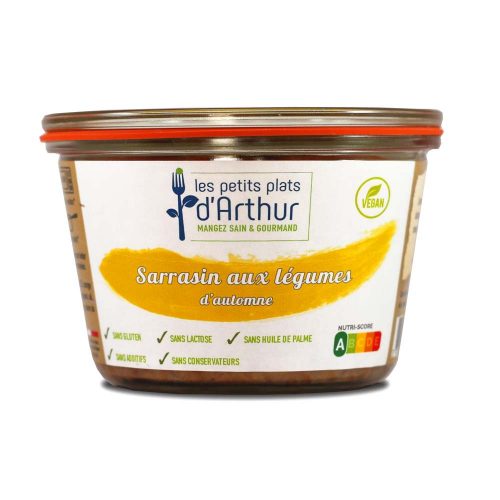 Indeed, the goal was really to save time to the consumer during his shopping, and especially to realize from the first glance the products said to be "good" for health. It is therefore very useful to quickly compare the nutritional values of two similar products.
For example, "Les Petits Plats d'Arthur" are all rated A on the Nutri-Score, except for our "Gâteau tout choco", but what wouldn't we do for chocolate?
What are the limits?
Behind the beautiful values conveyed by this approach, some elements need to be refined to allow consumers to buy products that are "really good for the health".
For example, according to the organization "Tests Achats" , the calculation system does not take into account the use of food additives which have been very controversial in recent years. Furthermore, it does not take into account products from organic or sustainable agriculture. Thus, organic products do not provide any added value in terms of health in relation to the Nutri-Score rating.
Moreover, our vegetarian and vegan friends will notice that there is no distinction made between plant and animal proteins, while more and more publications favor the former over the latter to stay healthy (Source: Santé Magazine).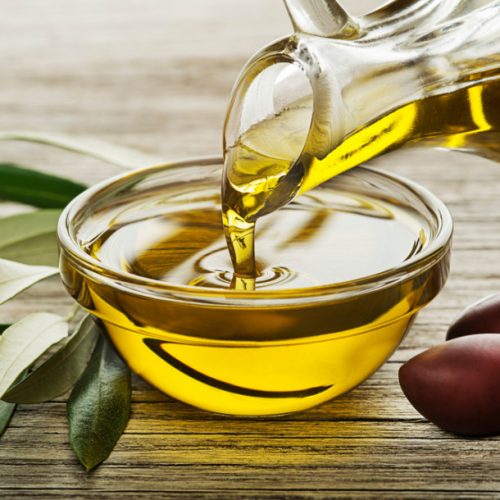 Similarly, don't be too quick to banish your extra-virgin olive oil, renowned for its benefits (Source: Santé Magazine), which will never be given a better grade than C since it is a fatty product.
Finally, contrary to what you might think the first time you see the Nutri-Score, it does not replace common sense or the advice of a nutritionist. Can we really hope to have a balanced diet by eating frozen French fries that have a Nutri-Score A?
The Nutri-Score will come into its own when it is used to quickly compare the nutritional values of two similar products, without having to delve into the intricacies of packaging.