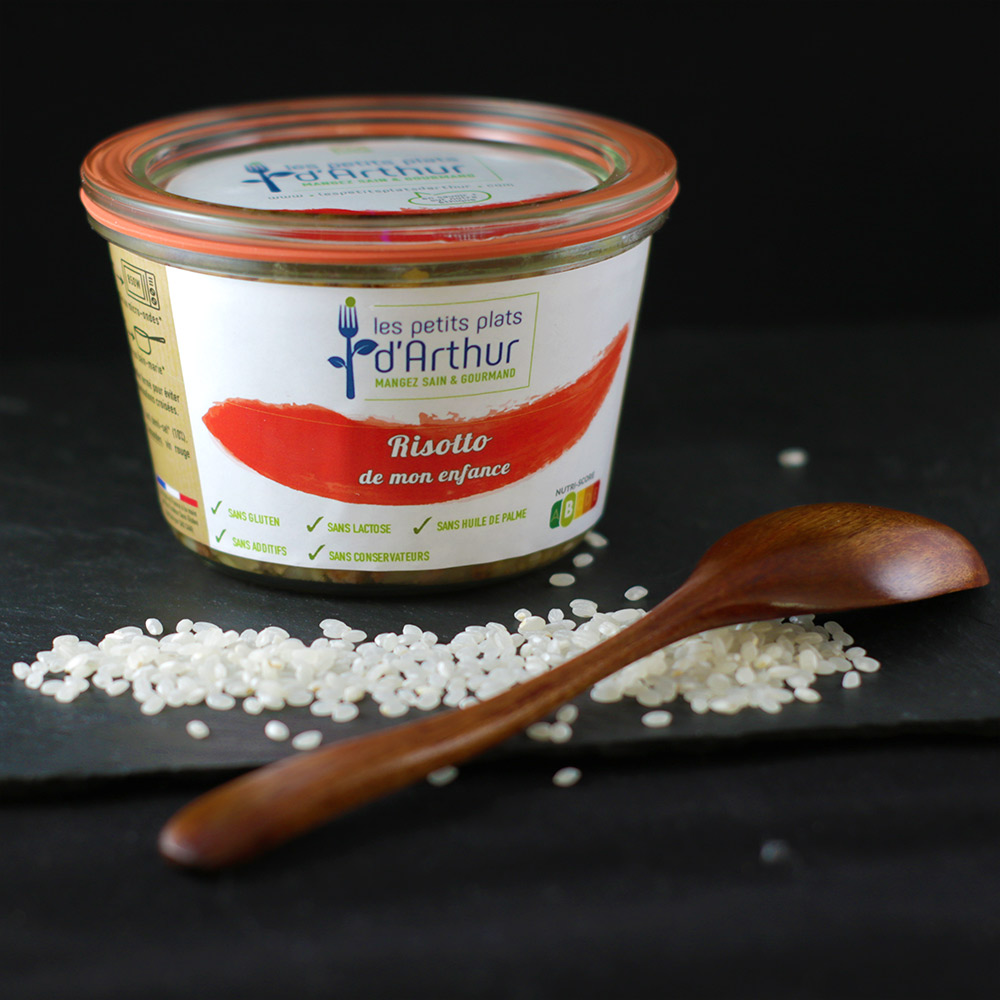 ---
Les Petits Plats d'Arthur
For gourmets from all walks of life, Arthur and his team have designed les Petits Plats d'Arthur, tasty, healthy and gourmet dishes in which we guarantee the total absence of gluten, lactose, palm oil, preservatives, colorants and additives.
At home, when travelling, at the office, enjoy your next Petits Plats d'Arthur easily by reheating your closed jar to avoid any cross-contamination, 1.5 minutes in the microwave oven or 8 minutes in a bain-marie.
Discover our selection of gluten-free recipes
Our environmental commitment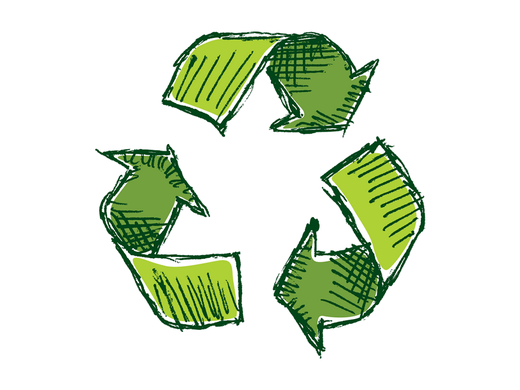 Arthur's healthy approach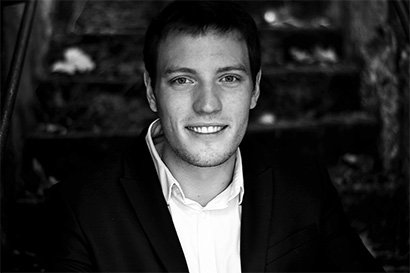 Modern life and its frenetic pace invite us to be more attentive to what we consume every day. The diversity of diets, vegan, vegetarian, flexitarian, gluten-free or with little sugar is proof that a quality diet, in the service of our well-being, has become a priority.

In view of this observation, I wanted Les Petits Plats d'Arthur to be both respectful of individual diets and bearers of the values of sharing and exchange that are dear to French culinary culture.
A healthy and gourmet solution for everyone.
Testimonials
A new picture of gluten free/lactose free thanks to creative and gourmet recipes! For a healthy break, I recommend !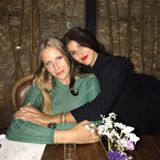 I had the opportunity to taste two excellent original recipes: vegetable lasagna and vegan buckwheat. A real pleasure! Les Petits Plats d'Arthur offers a healthy alternative to lunch, I highly recommend it, especially for vegetarians!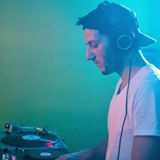 I had the opportunity to test the "risotto of my childhood" which was very good! Intolerant to lactose, I particularly appreciate this cuisine! Thank you, Arthur.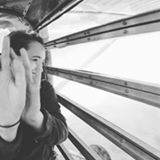 High quality service and dishes! I recommend for all people who want to eat healthy and good food but do not have the time to cook on a daily basis.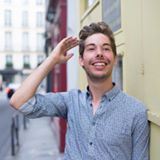 ---