For exacting professionals who wish to provide their customers with the excellence of French savoir-faire in complete safety, "Les Petits Plats d'Arthur" are the ideal snacking solution.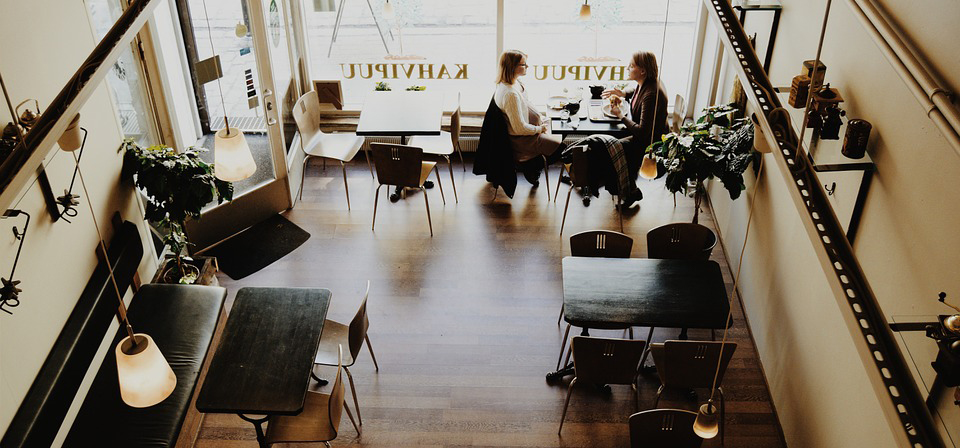 As an exacting professional and respectful of customers, you wish to be able to offer in your establishment a gourmet snacking solution, healthy, practical, respectful of the environment, "Made In France" and totally secure, to be tasted on the spot or to take away.
"Les Petits plats d'Arthur" offers you a range of dishes cooked by hand in recyclable glass jars, which can be warmed up closed and eaten right out of the jar with a simple fork.
All of our dishes are free of palm oil, preservatives, additives, lactose and gluten. They, whether traditional or more original, are therefore suitable for everyone, flexitarians, vegetarians, vegans, but also for people suffering from food allergies.
Our laboratory dedicated to gluten-free products offers you the guarantee of being able to serve everyone, including celiacs and gluten-intolerant people. All you need to do is heat the jar up and close it to protect allergic customers from cross-contamination.
The nutriscore displayed for each dish, the 3-year shelf life and room temperature storage are all elements that promote an effective partnership with confidence.
With "Les Petits Plats d'Arthur", you are sure to offer your customers a delicious, healthy, original and practical meal break.

You are a restaurateur or caterer…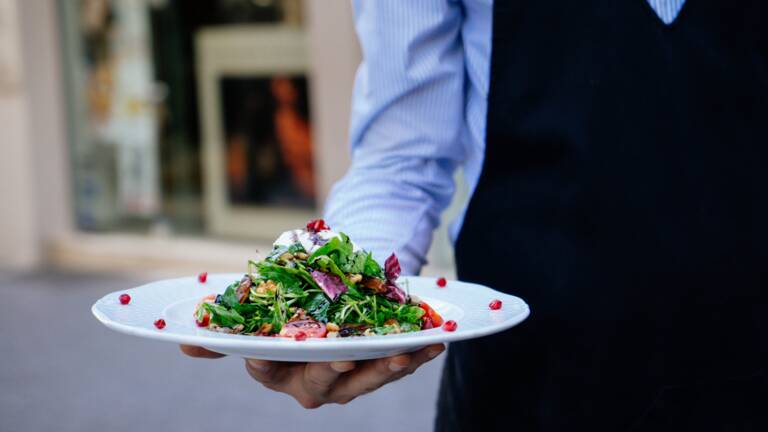 Thanks to our IFS and AFDIAG labeled laboratory, you can safely meet the requirements of your celiac or gluten intolerant customers by heating our closed jars 1 min 30 in the microwave to avoid any cross-contamination.
You are a hotelier…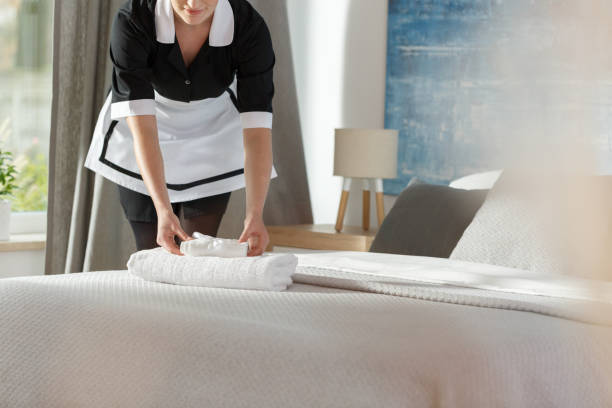 You can easily serve your customers at any time of the day with a varied, healthy and gourmet offer that will be welcome for all those who do not wish to go out for a meal outside.
You welcome your customers to your guest house…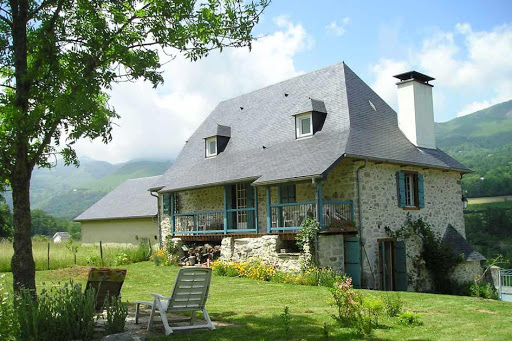 You always have a high quality and secure proposal to offer them whatever their arrival time. They can eat "like at home" and enjoy your welcome in complete tranquillity. Perhaps they will even take a few jars with them when they leave.
You are responsible for a company network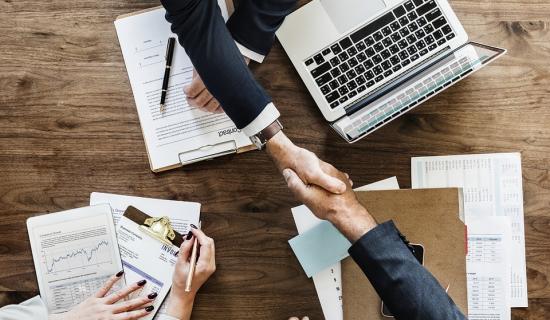 The practicality of the jar allows you to easily control your serving time, in complete safety, with a choice of dishes that will allow everyone to enjoy their meal.
You have a shop, a bar…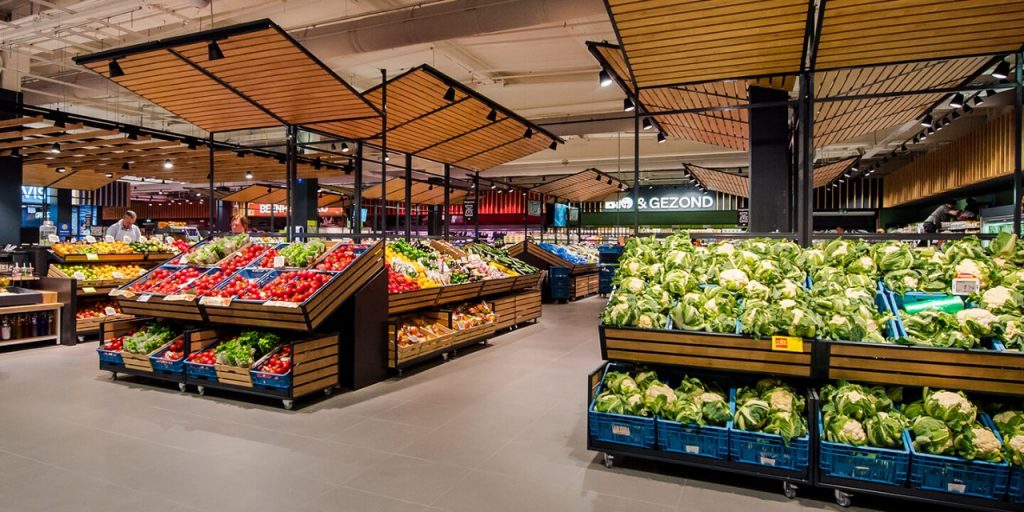 You wish to extend your offer with a proposal of healthy and gourmet prepared meals without having the possibility or the desire to cook yourself. You will propose to your customers to take away their meals or you will serve them in your establishment simply with a small catering licence.
Other professionals
You are interested in our concept but you don't find yourself in the list above. We are of course at your disposal to study with you, your specific needs.