For demanding professionals who wish to provide their customers with the excellence of French savoir-faire in complete safety, Les Petits Plats d'Arthur is the ideal snacking solution.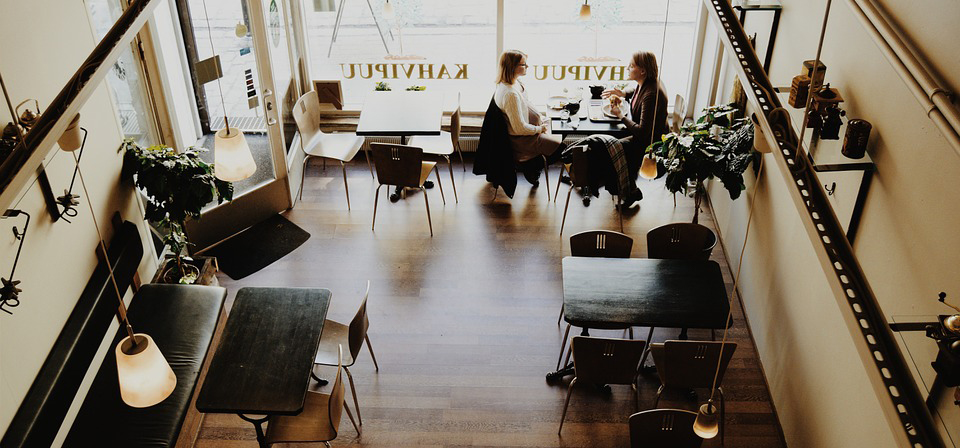 You are a restaurateur or caterer…
You can safely, thanks to our laboratory which complies with IFS standards and Afdiag labelled, respond to the requirements of your celiac or gluten intolerant customers by heating our closed jars 1 min 30 in the microwave to avoid any cross-contamination.
You are a hotelier…
You can easily serve your customers at any time of the day with a varied, healthy and gourmet offer that will be welcome for anyone who does not want to go out for a meal outdoors.
You welcome your customers to your guest house…
You always have a high quality and secure proposal to offer them regardless of their arrival time. They can eat "as if they were at home" and enjoy your welcome in complete peace of mind.Perhaps they will even take a few jars with them when they leave.
You are responsible for a company network
The practicality of the jar allows you to easily control your service time in complete safety with a choice of recipes that will allow everyone to enjoy themselves.
You have a shop, a bar…
You wish to extend your offer with a proposal of healthy and gourmet ready meals without having the possibility or desire to cook yourself. You will offer your customers to take their meals with them or you will serve them in your establishment simply with a small catering licence.
Other professionals
You are interested in our concept but you are not in the list above. We are of course at your disposal to study with you your specific needs.