In recent years, we have been regularly hearing about gluten. But what is gluten and where is it found? In Les Petits Plats d'Arthur, we explain the basics!
What is gluten? A story of long proteins
Gluten is a mixture of two proteins: prolamine and glutamine. These proteins have the particularity of being long carbon chains which, in the presence of water, create a visco-elastic network which is at the origin of the elastic texture of the bread dough.
But if, like me, your chemistry classes don't go back to yesterday, remember that gluten is first a sticky substance. In fact, the term gluten derives from the Latin "glu", "glue".
Which cereals contain gluten?
Gluten is mainly found in 5 cereals: wheat, barley, rye, einkorn wheat and kamut (oat is the subject of debate).
If we consider only the natural elements that contain gluten, the list is relatively short, but from day to day, it is found everywhere… In pasta, pizzas, beer, bread, pancakes, everything in your bakery, and much more… Our friends at Because Gus have written a very good article on industrial products containing gluten, and at the top of this list, on the podium, we find ready-prepared dishes!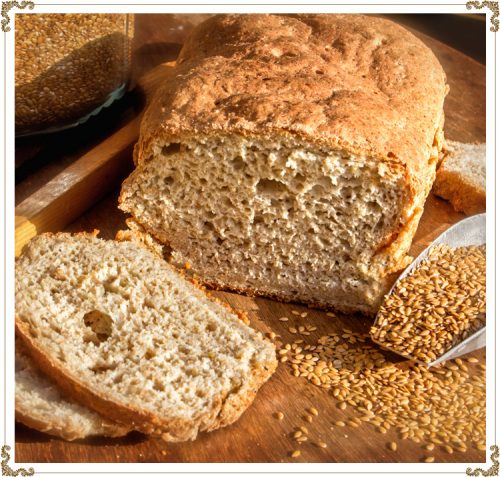 Very useful for thickening sauces, gluten is present in many recipes which do not contain gluten in appearance. This is one of the reasons why restaurateurs find it so difficult to adapt their dishes to people with gluten allergies. At the same time, there are many very strict sanitary constraints, we will tell you about them in a future article!
More generally, it is quite difficult to get through the gluten links. Used in sauces, cooked meats, potato chips that were thought to be made from potatoes and oil, or in candy and medicines, gluten can become a real ordeal.
But then, what is gluten free?
Alternatives to gluten-containing foods exist in number and we use them every day. You will be happy to know that there is no gluten in potatoes, not all recipes from your childhood lovingly cooked by your grandmother are good to throw away!
In fact, we use potatoes in our dishes such as our delicious Mashed Potatoes with two salmon.
Rice is also naturally gluten-free with corn, millet or buckwheat. All these cereals exist in flour for your desserts and other gluten-free preparations. So gluten-free cooking invites you to use many different flours, alone or in a mixture, to give free rein to your creativity and expand your culinary possibilities! Your curiosity and greed will do the rest for everyone's enjoyment.
Gluten is mainly found in cereals, foods such as vegetables, fruit, meat, fish and eggs are completely devoid of it. Therefore, we can eat perfectly balanced and gluten-free.
And in Les Petits Plats d'Arthur, we cook gluten-free?
Yes, all of PPA's dishes are guaranteed gluten-free.
The first reason is a bit philosophical: in creating the PPA, we wanted everyone to be able to eat healthy, with their own convictions and specificities. All food lovers are therefore welcome, whether they are flexitarian, vegetarian, vegan, intolerant or allergic to gluten and lactose.
Then, we did not want to reproduce the practices of some industrialists who do not hesitate to blow up their preparations with undesirable products (sugar, flour, additives, preservatives, palm oil …). We wanted to find the natural flavors of our delicious French cuisine in jars to take everywhere.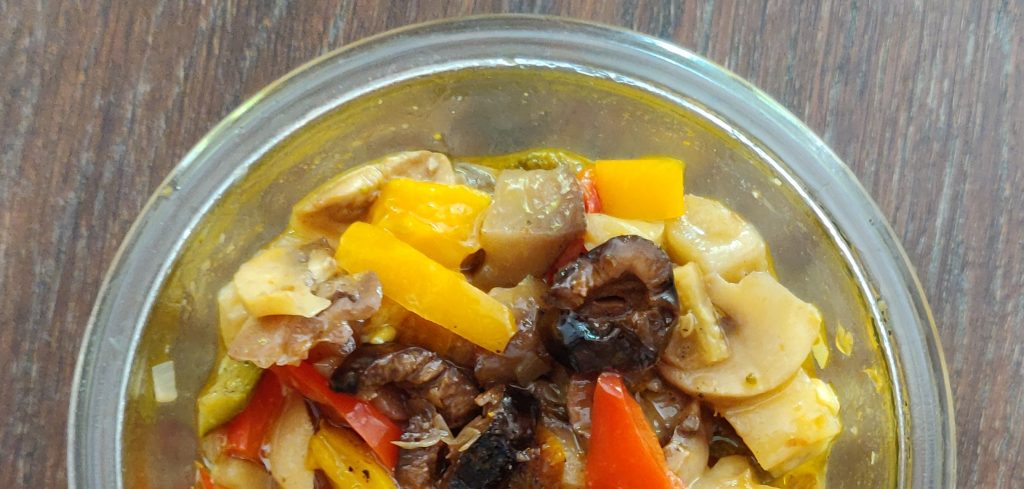 Finally, as you can read in our story, the effects of the gluten-free diet having been very positive on Arthur, he wanted Les Petits Plats d'Arthur to be also a gourmet solution for celiacs who risk a lot by an act as harmless as eating!
Les Petits Plats d'Arthur are therefore healthy dishes, guaranteed gluten-free that will delight everyone, even our celiac friends!
And don't forget: treat yourself by eating healthy & gourmet!